Thank you to our guest Oscar and Mr. Rivers who shared their insight into what men are really thinking about the advice we subject ourselves to.
Wanna read our reference books? Purchase them on Amazon! (affiliate links)
Act Like A Lady, Think Like a Man
Music: "All That" by bensound.com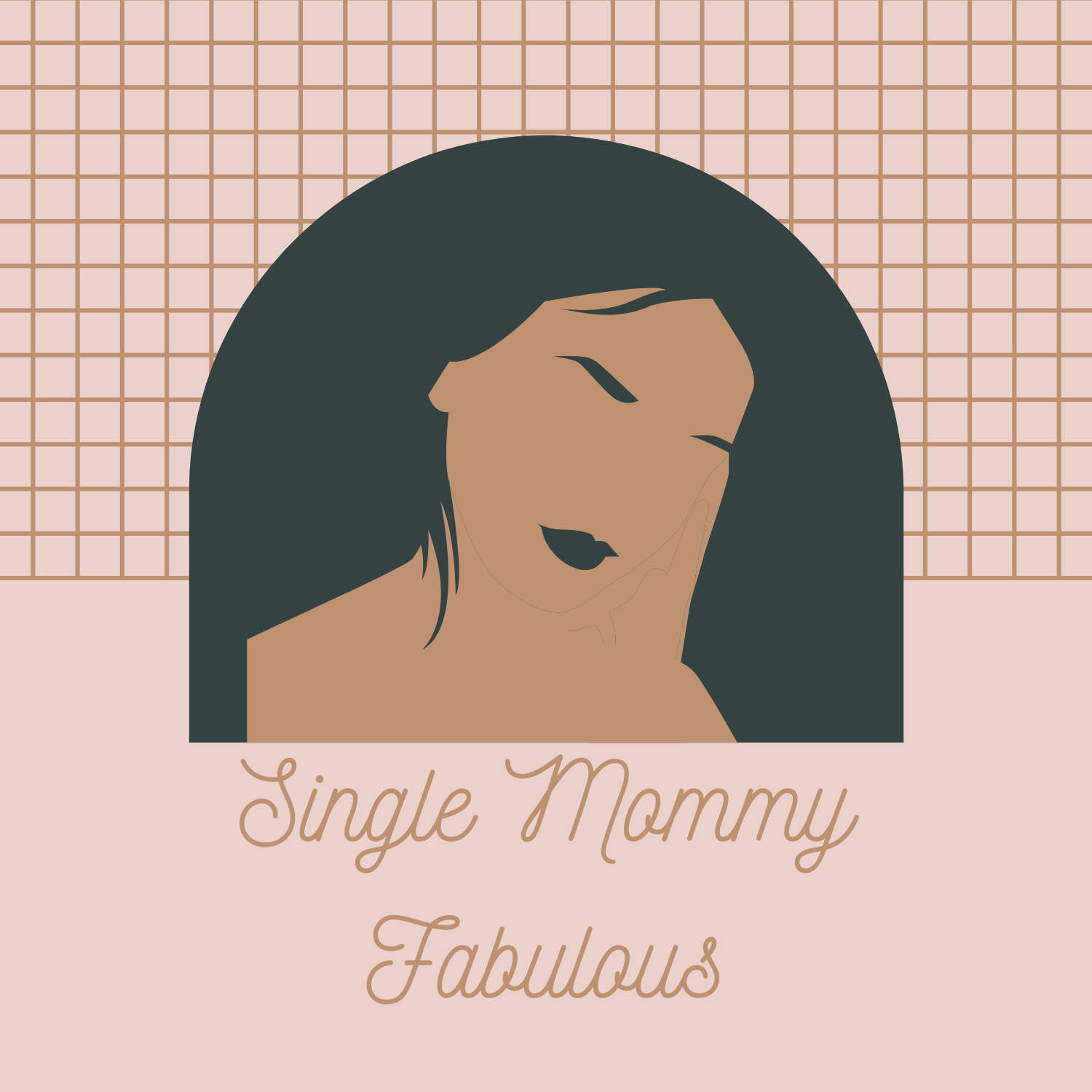 The moms talk about what they learned from the Tween Takeover! The discussion takes a dive into why social media can be an addiction, how it affects our mental health, alters our children's behavior, and exercises control over some of our actions. We offer strategies to combat social media addiction. This episode aimed to gain a perspective on social media use. Social media does have a place in our lives.  We must define that place.**Spoiler Alert***The Social Dilemma content in this episode. The Social Dilemma is currently streaming on Netflix.