Thank you to our guest Oscar and Mr. Rivers who shared their insight into what men are really thinking about the advice we subject ourselves to.
Wanna read our reference books? Purchase them on Amazon! (affiliate links)
Act Like A Lady, Think Like a Man
Music: "All That" by bensound.com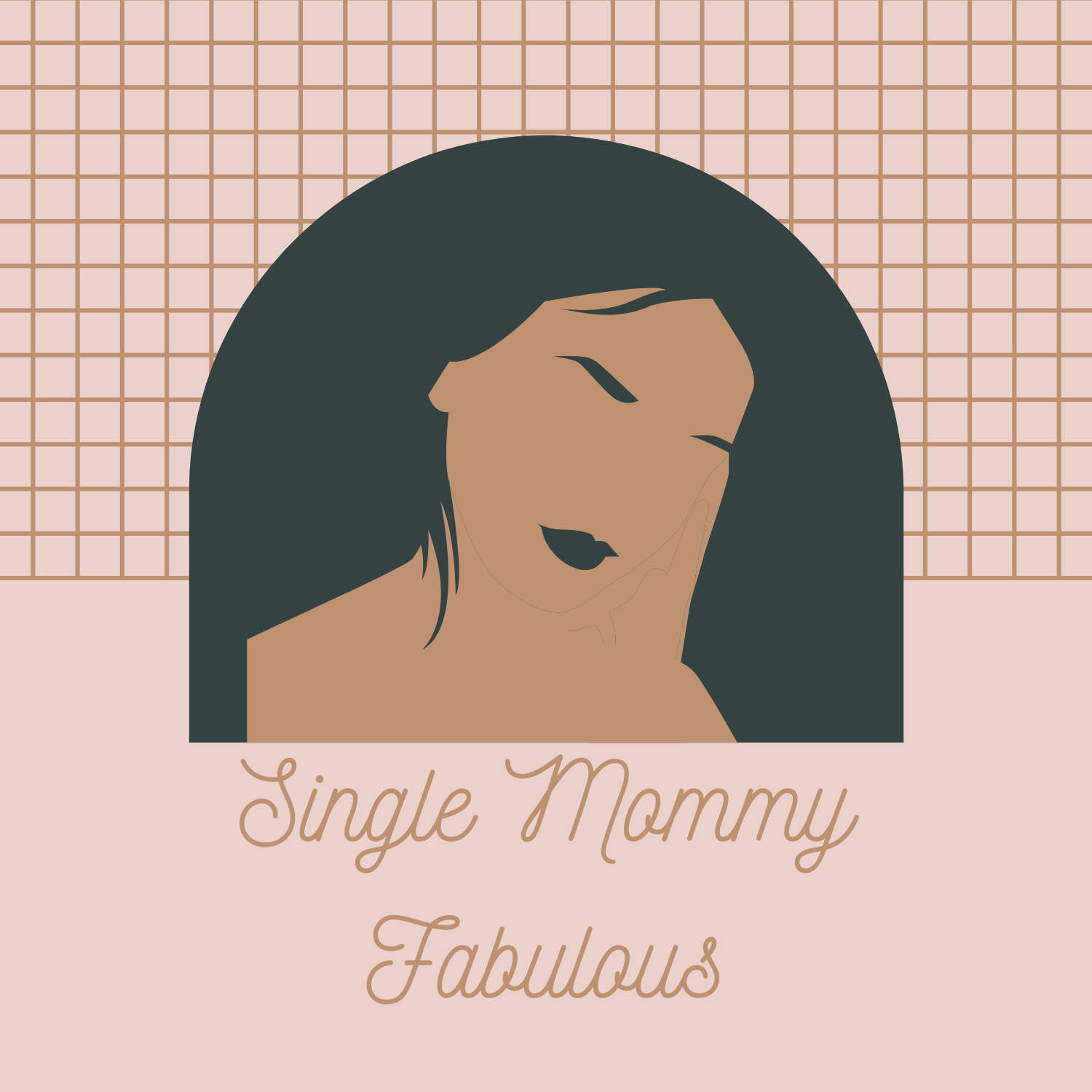 Have you been catfished? If you haven't, you're one of the fortunate ones unscathed by this "dating" trend. This week Nicole and Adrienne share their experiences with catfish and offer simple solutions to protect yourself from being the catfish's victim.  Ways Catfish reveal themselves: Using other people's pictures Manner of speaking Too close too soon Having no way to take a picture or video chat References:
https://www.eharmony.com.au/dating-advice/trust-and-safety/10-ways-to-catch-out-a-catfish
  Music by Fada Turg "U Nar Da Wan"